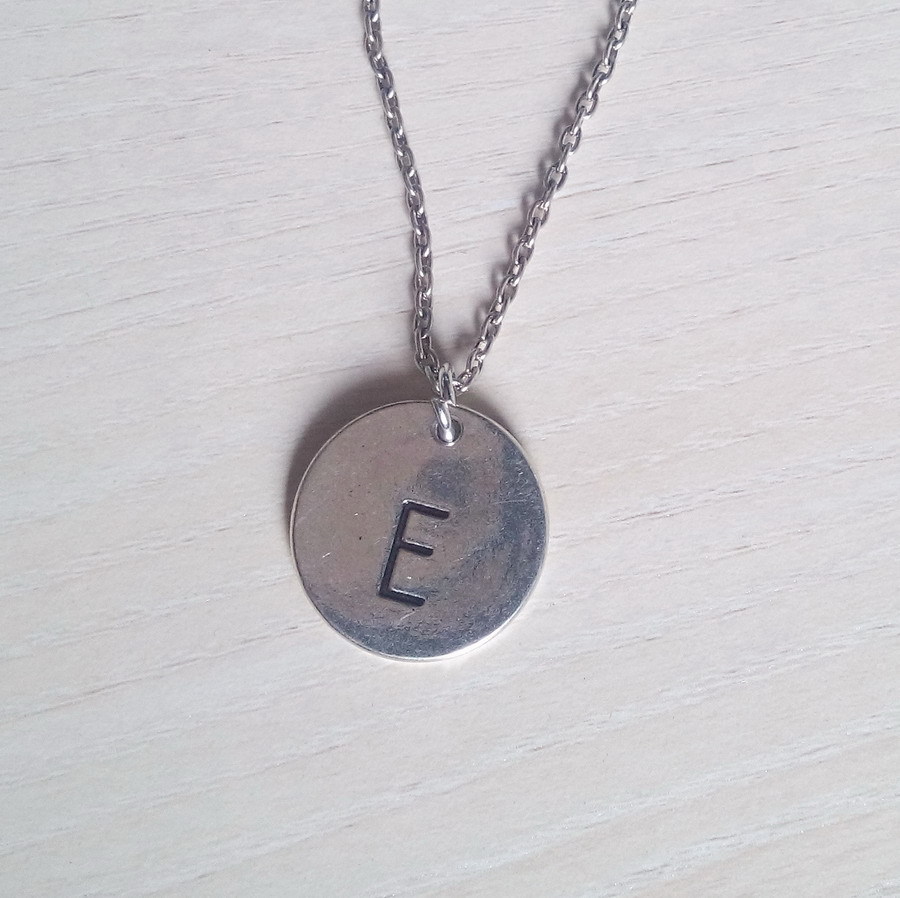 Det her fine tag er det første jeg har købt i min eBay challenge. Tags'ne er blevet ret så populære, ikke kun her i Danmark, selv om det nok er Jane Königs tags der har vundet mest indpas hos os.
Jeg fandt i hvert fald dette tag på eBay, og jeg kunne slet ikke stå for prisen - 5 kr! Og så skulle det selvfølgelig være med bogstavet E, for Emily.
// This beautiful tag was the first thing I bought in my eBay challende. Tags have become quite popular lately, especially in Denmark. Anyway, I found this on eBay and I could not for the price - Only 1 dollar! And of course it had to be an E, for Emily.